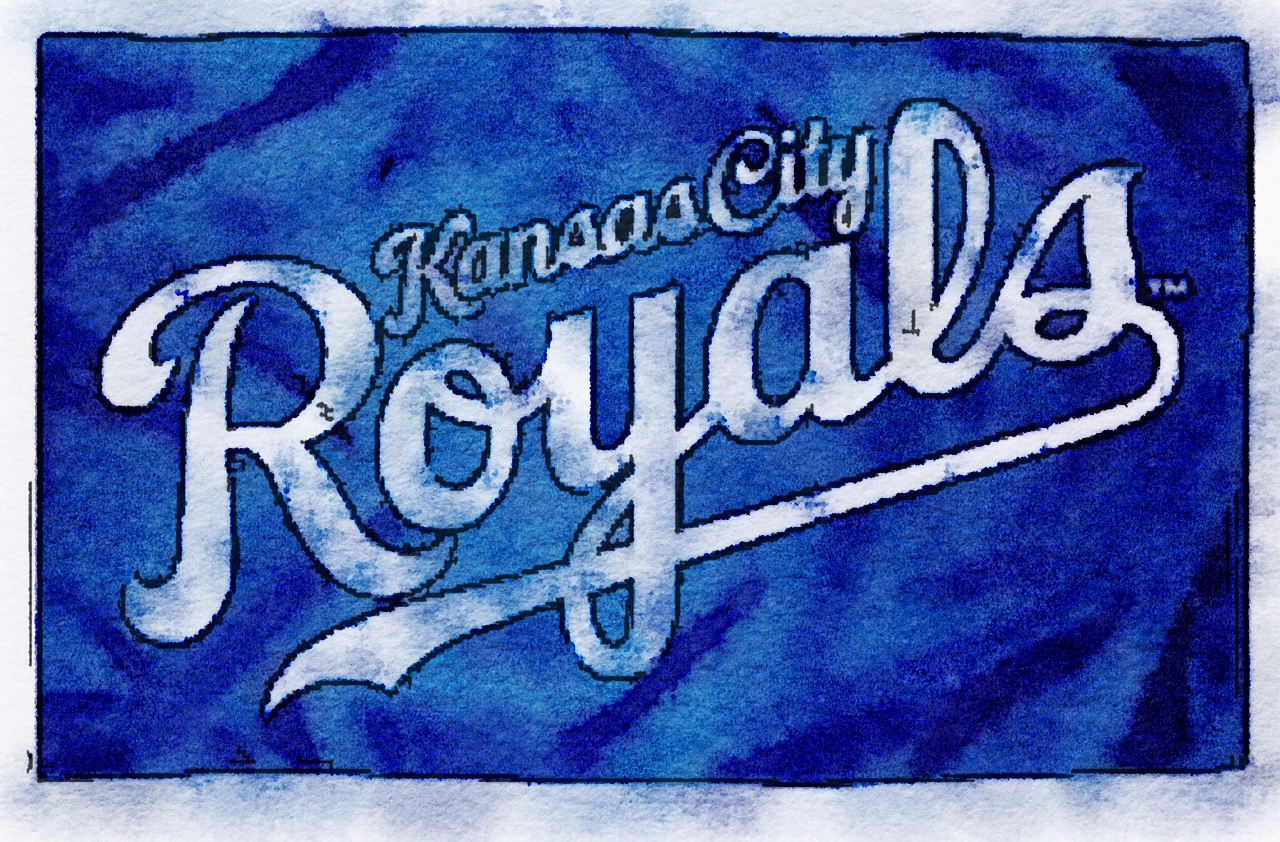 It's my Dad's birthday today. He would have been 71 today. Cancer sucked his life away from us when he was only 63. Honestly, I just could not write another poem about cancer this year. I woke this morning to find two things, the Royals were going to the playoffs and an email from one of my brothers telling a story about how he became a Royals fan. The following is the inspired result.

A Royals 2014 Birthday Present
The Royals won!
Made it to the playoffs.
You took me to a game once
George Brett was playing
one of my brothers is still jealous.
When I was even younger
you took me to another game
all I remember
is the Detroit Lions sweatshirt I came home with.
I still root for them
unless they are playing the Chiefs.
My brother loves the Royals
because you told him they were your favorite
once.
Years later, all of us went to the K
to see the Royals play.
I should remember the game
but I don't. I only remember
how nice it was to be there
with you.
All of us with you
watching your favorite team.
We all knew you did not really like sports.
But being our hero
we cheer on the teams
that tie us to memories of you.
Shared with the dVerse Pub open link night (#OLN) Thanks for tending the pub tonight Marina!
http://delainamiller.com/wp-content/uploads/2014/09/Waterlogue-2014-09-27-12-27-38.jpg
842
1280
Delaina
http://delainamiller.com/wp-content/uploads/2017/10/Delaina-J-Miller-website-logo-2.jpg
Delaina
2014-09-27 12:39:10
2014-09-27 15:50:54
A Royals 2014 Birthday Present