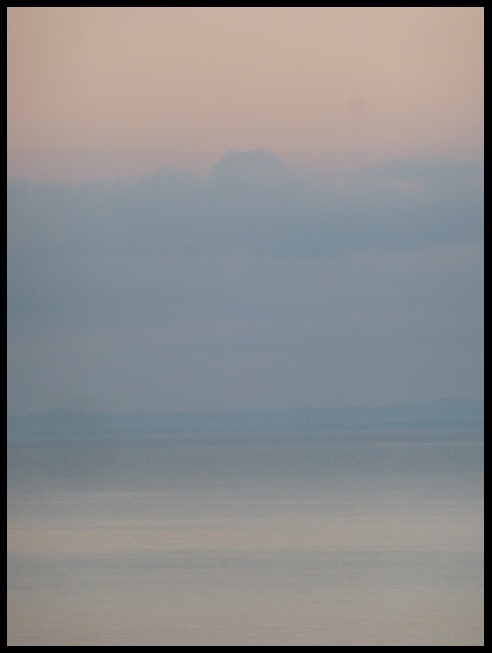 A Sea of Maybe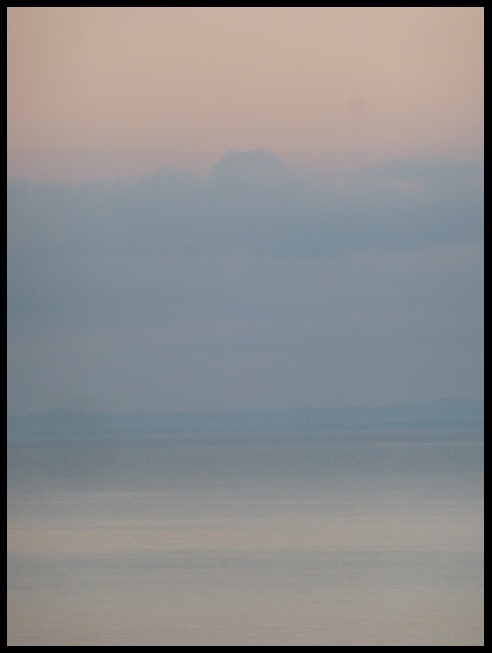 Maybe my house by the sea
still awaits me. Or perhaps a past life
curse, keeps me from her shores.
Perhaps my plight to light
the English crown with constant sun
caused too many wrongs.
My bloody sins barring me
from my carved nest
in Dover's pure-white cliffs.
It could go further back
to a Viking youth, pillaging
a coast in search for home.
Ever since, sentenced
to roam with ore in hand
vessel-less, without a shore.
Perchance grandfather Brân
is simply sheltering me from the sea's rage
while filling my head with her poetry.
Here I am every night, missing the moon
tucking herself in to the ocean
changing the tide's ebbs and flows.
Landlocked, I depend on dreams
to lull me into slumber
instead of the ocean's rocking arms.
Or maybe…
my house by the sea
still awaits me.
© Delaina Miller 2012
Shared with dVerse Poets Week 73
http://delainamiller.com/wp-content/uploads/2012/12/a.sea_.of_.maybe_.jpg
653
492
Delaina
http://delainamiller.com/wp-content/uploads/2017/10/Delaina-J-Miller-website-logo-2.jpg
Delaina
2012-12-04 18:41:24
2012-12-04 18:41:24
A Sea of Maybe