A Welcomed Visitor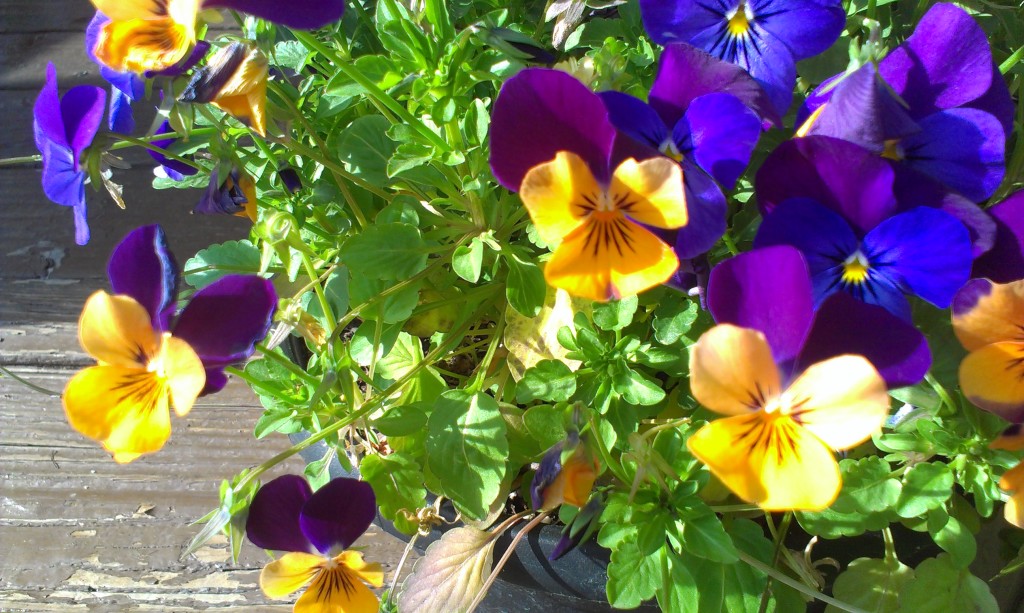 Today you came back
and brought the sun with you.
The neighborhood
celebrates full gusto.
Lawnmowers move
like synchronized swimmers
leaving rippled lines
in the greening grasses.
Sprinklers spin and sputter water
like a firework display.
White wine sparkles
in narrow stemmed glasses
Cardinals swing
on a safflower feeder
and robins with muddy beaks
peck for more worms.
Children fill the park
to show you who can swing
the highest and slide the fastest,
expressions of their gratitude.
They so wish you could stay
"for good this time."
But we all know the forecast
has snow. So we learn
to take-in spring when she comes
and relish her warmth.
Written for dVerse Open Link Night 94 hosted by Grace
http://delainamiller.com/wp-content/uploads/2013/04/2013-04-30-17.25.32.jpg
1552
2592
Delaina
http://delainamiller.com/wp-content/uploads/2017/10/Delaina-J-Miller-website-logo-2.jpg
Delaina
2013-04-30 17:28:46
2014-01-19 20:22:26
A Welcomed Visitor