Day 5
The prompt today was to write a discovery poem. Since we here in the States know that the best discoveries are the ones that have already been found, I could not resist writing a discovery poem about something we see every day but it's existence takes us by surprise.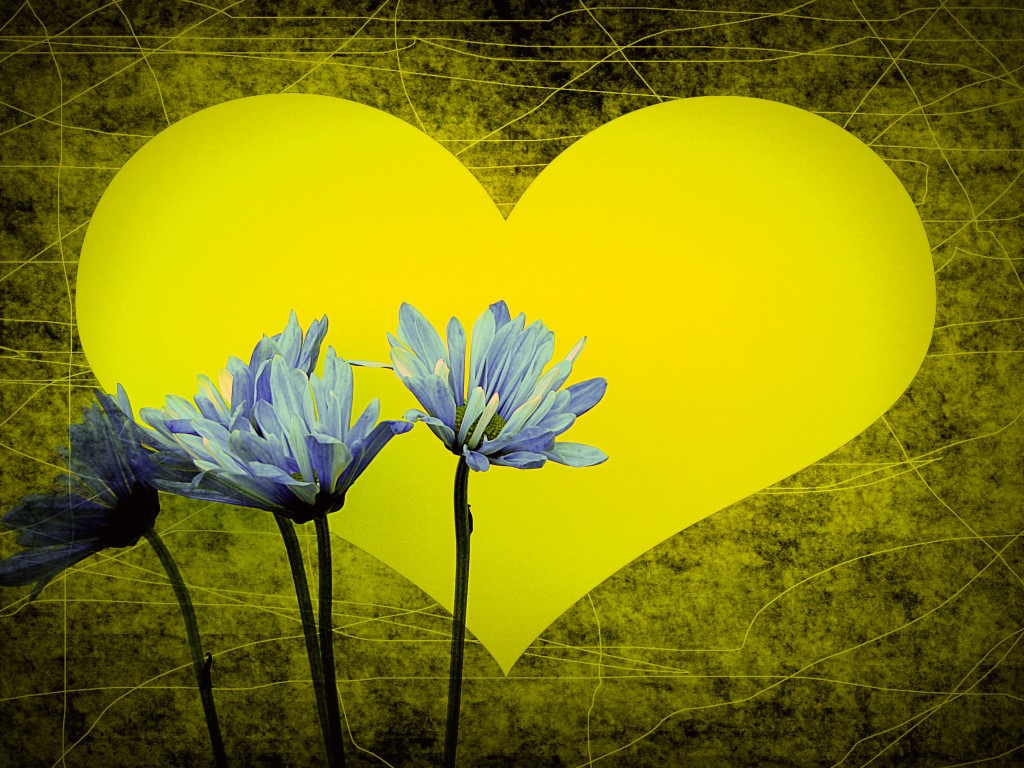 Found
It was hanging about
for anyone to see
but no one seemed to notice
it was even there.
Despite the chatter
and the sonnets
the words seem to fall
upon deaf ears.
Until a hand outstretched
fingers narrow took hold
pulling the fallen to their feet.
Or fingers wide that broke the fall.
A handshake, the touch
enough to fill a spirit with hope
add some bills to an empty palm
and watch the wealth roll in.
A kiss upon a scraped knee
a hug sheltering a wounded heart
a cool cloth placed upon the bruised
the battered but not never beaten.
Once it's discovery was made
it could be seen everywhere
to those that took the time to see
past the hate, past the fear
to the light that burns so bright
in our eyes. The passion to survive
is the same we give each other to thrive.
The discovery that love is well and alive.
To read more poetry about discovery go to Poetic Aside
http://delainamiller.com/wp-content/uploads/2014/04/hearttt1.jpg
3000
4000
Delaina
http://delainamiller.com/wp-content/uploads/2017/10/Delaina-J-Miller-website-logo-2.jpg
Delaina
2014-04-10 10:12:20
2014-04-16 18:38:32
PAD 2014 - Found