http://delainamiller.com/wp-content/uploads/2016/04/DSC_4031.jpg
2000
3008
Delaina
http://delainamiller.com/wp-content/uploads/2016/01/delainaJMillerPoetry.darkblue.jpg
Delaina
2016-04-09 14:11:29
2017-05-16 20:14:39
Secrets Held in the Sand - National Poetry Month
For my Great Grandfather Miller
A Harmonica's Verse
Mine sits on a shelf like a beacon,
ruby red with ten holes.
I had one just like this when you lived.
Your memory already clouding
not recognizing the child sitting,
bright eyes fixed on you
and your silver mouthorgan.
You moved it from side to side
fanning melodies into the room
like your reflex to breathe.
You blew your soul through the tiny holes.
I tried to catch each note
as if holding on to them
meant I could hold on to you.
Though decades have passed
since your songs lifted my ears.
The tunes and moments we shared
are the harmony that sustain
and define my origin
in breath blown over tiny reeds.
Much like the wind
that stirs music from trees
and the soil that feeds.
The memories caught in a child's tiny hand
are the silver streaks of light
that root her to a musical shore
she knows as home,
where she spins
her own magical songs.
This poem is my contribution to Poets United – Poetry Pantry. Join the fun at Poets United
http://delainamiller.com/wp-content/uploads/2015/01/IMG_2980.jpg
480
640
Delaina
http://delainamiller.com/wp-content/uploads/2016/01/delainaJMillerPoetry.darkblue.jpg
Delaina
2015-01-04 12:27:24
2015-01-10 17:50:52
A Harmonica's Verse
Day 27
The prompt today was to write a monster poem. Oh man, who would have thought a monster poem prompt would spark so many thoughts? Not I.  I only stopped writing because I have other responsibilities beyond poetry (though they are not nearly as fun). So the short of it is I wrote two poems for today maybe I will write the other two later. Here is the first. Oh and yes I should warn you they are both on the heavy side.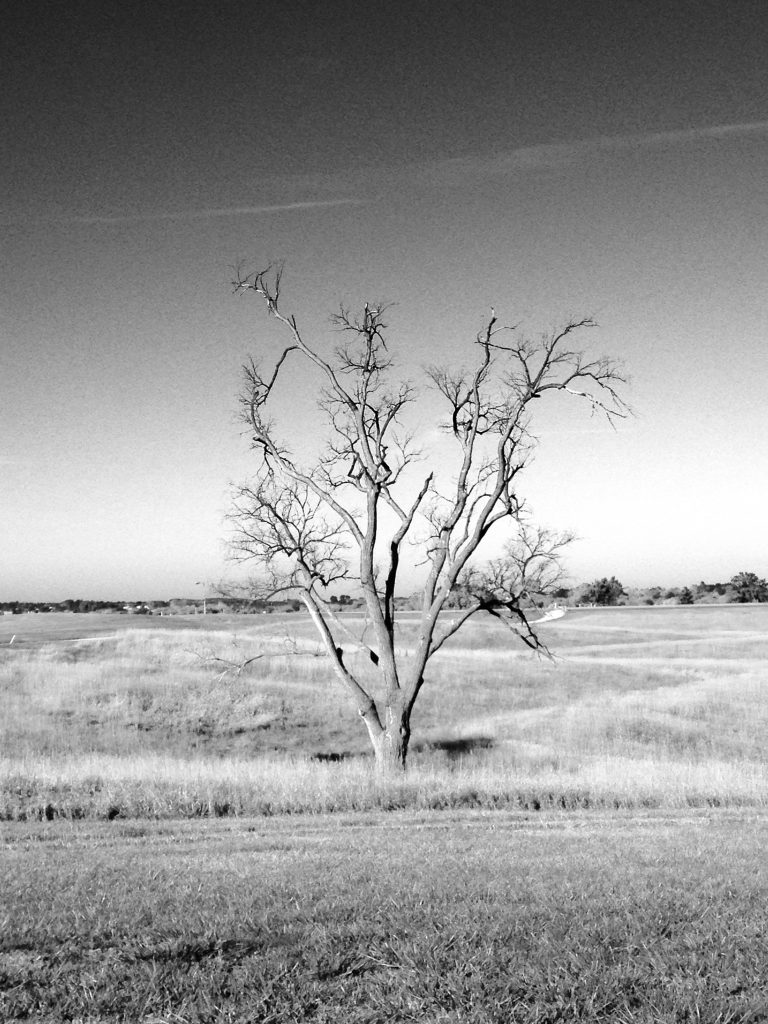 The Grim
There is a monster under my bed
it wants to shallow me whole
into an abyss
so dark, there is no light
for shadows to resemble you.
So dark I choke
on the thick – dry void
of nothingness.
No evidence of anything
not even the body I occupy,
other than the raging pain
of suffocation.
With news of a child's death
you haunt my heart with memories
of how I could not save you.
There is a monster under my bed
that wants to swallow me whole.
To read more monster poems visit Poetic Asides
I am also playing in the Poets United Poetry Pantry for the first time. Come on over and raid the pantry with me.
http://delainamiller.com/wp-content/uploads/2014/04/IMG_0603.jpg
3264
2448
Delaina
http://delainamiller.com/wp-content/uploads/2016/01/delainaJMillerPoetry.darkblue.jpg
Delaina
2014-04-27 20:11:48
2014-05-09 14:03:06
PAD 2014 - The Grim
Interesting links
Here are some interesting links for you! Enjoy your stay :)