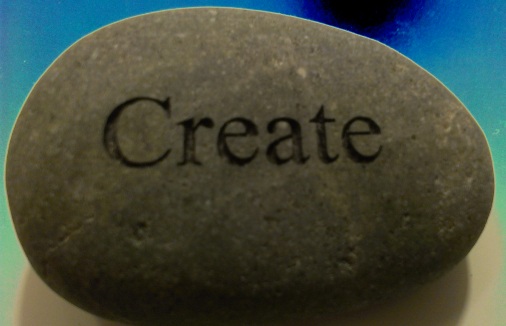 Mindful Writing Day 2012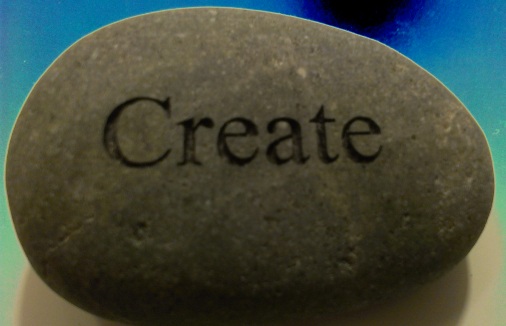 This year a group that I follow (Writing Our Way Home) hosted Mindful Writing Day. I decided to participate. The idea was to write what they call a "small stone" which can be anything prose, poetry…whatever as long as it is a deep reflection of the world in a moment.
I had time to reflect at different times of the day so the following are my "small stones" or contributions to Mindful Writing Day.
A Mindful Dawn
Through hickory perfumed air
shadows lie long
against autumn's fallen landscape.
November's filtered light
low in the eastern horizon
topping leafless trees
creating candles with wicks
submerged in the core's liquid flame.
Midday One-line Haiku
Robin in a birdbath,one last splash.
yellow mums in autumn's sunshine shivering.
heart-shaped leaves quiver at Aspen bases.
A Mindful Dusk
A siren conjures a dog's howl.
Moths find their nightlight.
Night hoods the horizon
the moon and stars, little windows, open
and full of tomorrow's promise
shine through the cloak.
Drawn into the cosmic dance we dream.
©Delaina J Miller 2012
http://delainamiller.com/wp-content/uploads/2012/11/create.small_.stone_.jpg
326
506
Delaina
http://delainamiller.com/wp-content/uploads/2017/10/Delaina-J-Miller-website-logo-2.jpg
Delaina
2012-11-01 20:34:59
2012-11-01 20:54:51
Contributions to A Mindful Writing Day