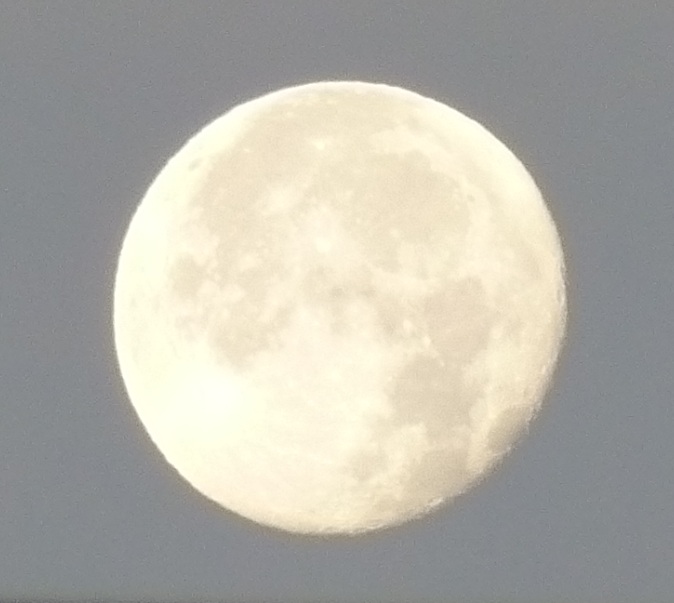 Creation's Flow
My eyes scan the face
pressed into the moon.
Death, ice cold and white
but only with the sun's touch.
Spheres float in gravity's pull
harnessed by invisible lines.
Parts of the whole we are not cogs
but survivors by will.
It reminds me of my dad's translucent skin,
pale as mortality sips fire
from his core. Did he plant this flame?
Did mom? Conception lit the wick,
but the big bang came from within.
This universe of words that flow
and tangle in my puppet strings
take the parts and create the whole.
Shared with dVerse Meeting the Bar: Creativity 
http://delainamiller.com/wp-content/uploads/2013/01/bigmoon.jpg
603
674
Delaina
http://delainamiller.com/wp-content/uploads/2017/10/Delaina-J-Miller-website-logo-2.jpg
Delaina
2013-01-24 19:13:25
2013-01-24 19:13:25
Creations's Flow