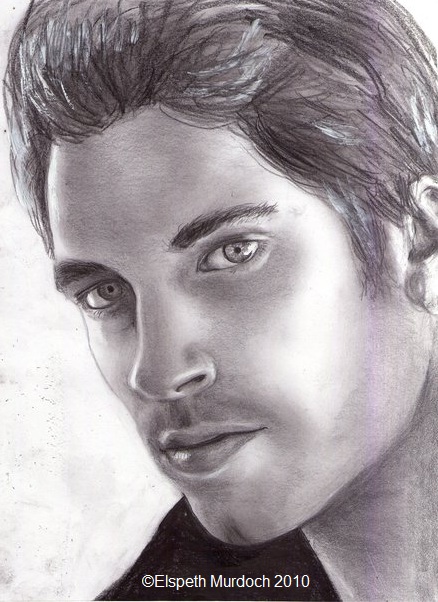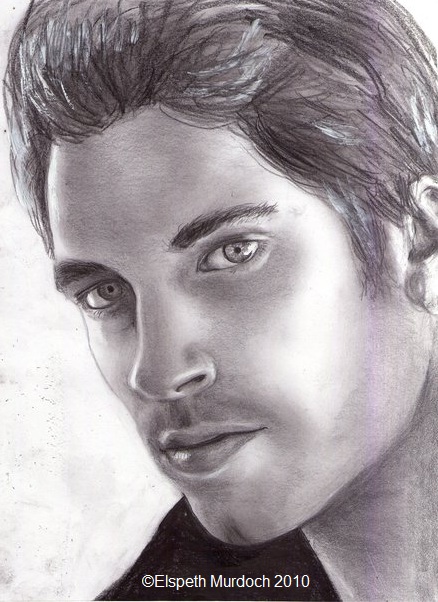 Human Texture
Faces sketched in black and white
the complications of human textures
drawn in lines and shadows.
Eyes etched with a pencil's tip
so much lies within the soul's pathways.
It is no wonder we fall in love.
Skin drawn taut or wrinkled
the mortal fabric we wear
stretched like canvas on a frame .
Facial symmetry, damned
or enhanced by the artist's hand,
embodiment of idyllic beauty.
Hair strands surrounding
the façade of the whole
exposing the artist's skill.
Human essence captured
in chiaroscuro and
in shades of gray.
©Delaina J Miller 2012
Art work courtesy of Elspeth Murdoch
Thank you for the inspiration Elspeth
http://delainamiller.com/wp-content/uploads/2012/08/elspeth.murdoch_apostolis.totsikas.jpg
602
438
Delaina
http://delainamiller.com/wp-content/uploads/2017/10/Delaina-J-Miller-website-logo-2.jpg
Delaina
2012-08-22 18:30:51
2012-08-22 22:16:51
Human Texture