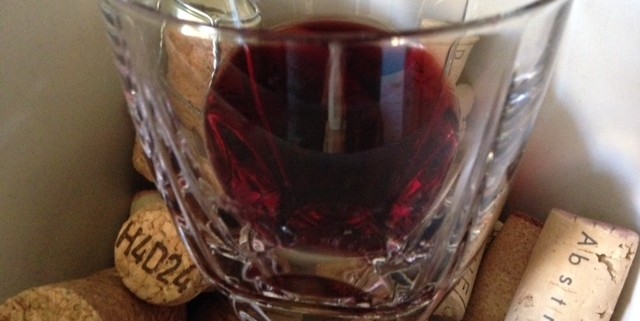 Liquid Routines
It starts early
a splash of cold water
on sleep heavy eyes.
Threading a sleep conscious
body through doorways
until a hand lands
on the now illuminated kettle switch.
Waiting, icy water pours into a glass
because someone once said
H3O was better than H2O
and that chilling the water would change
the molecular construction.
Who comes up with stuff like this
or maybe who is the nut job
giving herself brain freeze
at 5 am that believes it's for her better good?
The kettle pops, the steam carries
the dry, bitter, earthy scent of black tea
as it rises from the Brown Betty pot.
Awe. Good. Morning.
The dry rituals of exercise
and mediation complete
hot shower water falls
on the flesh like a gentle rain
if rain was hot.
A cup of coffee after breakfast
but only with honey and cream
to cut the bitter down.
Remember seven glasses of water
keeps the skin glowing and fresh.
Beside it's easier to justify the next
two pots of tea.
Dinnertime warrants a change
from tea to wine. I like mine
a complex deep red in the winter
and jewel toned in the summer.
Awe. Good. Evening.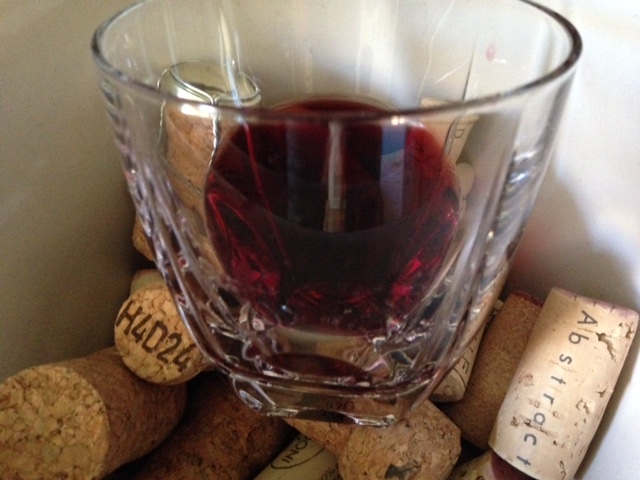 Gabriella is having us write about the beauty of everyday routines at the dVerse pub for Poetics. Come join us.
http://delainamiller.com/wp-content/uploads/2015/05/IMG_3092.jpg
480
640
Delaina
http://delainamiller.com/wp-content/uploads/2017/10/Delaina-J-Miller-website-logo-2.jpg
Delaina
2015-05-26 19:27:31
2015-05-26 19:30:35
Liquid Routines