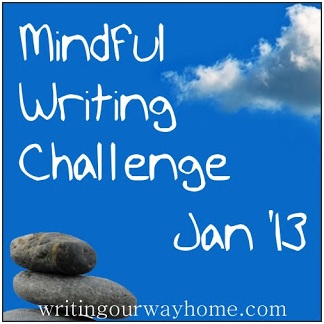 Courage
With a flick, a stone send ripples
across a lake
like courage crossing the heart.
Have you ever wondered what
introspect was for?
Especially when the flick
cannot be taken back.
It's done the rock has skipped
the waves were made.
How brave it is to throw
when you know it can't return.
Shared for Mindful Writing Challenge 2013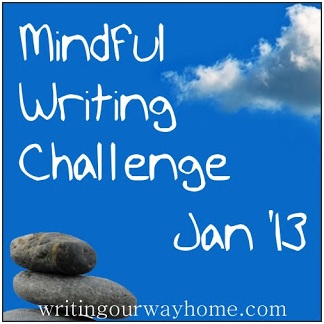 http://delainamiller.com/wp-content/uploads/2013/01/mindful.writing.challenge.jan13.jpg
324
324
Delaina
http://delainamiller.com/wp-content/uploads/2017/10/Delaina-J-Miller-website-logo-2.jpg
Delaina
2013-01-17 14:57:04
2013-01-17 14:57:04
Mindful Writing Challenge: Day 17