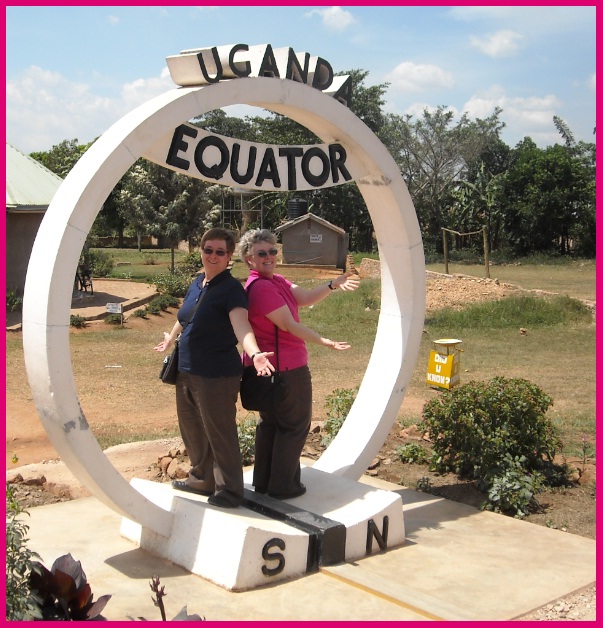 My Un-silent Heart
Today we celebrate our undocumented union.
In reality it was our first date that never ended.
The book discussed two nights before, Serving in Silence,
caused us both to lock eyes, then hearts. I asked you for more.
And my heart has not been silent since.
An eternity passed between the answer and the date.
You sat in your car…gathering courage.
I sat inside…nursing my stood-up heart.
When you finally entered the room…
my heart flew to you.
My breath gone, I had never felt such love.
You attracted many, I felt my chances few.
But you knew. A coffee bar beckoned,
where we sat discovering what we could mean.
We shared our life stories' as
if we were long parted friends.
We walked and talked and talked even more.
My feet never meeting the ground
people around us, simply blurs
my body and eyes knew only of you.
I entirely enraptured by you.
And my heart has not been silent since.
We said our goodnights,
returning to our respected homes.
My motorcycle seemed to ride the air.
And my heart remained with you.
My soul undone.
I knew, I would never be
whole without you.
And my heart has not been silent since.
Seventeen years later…
Books and information, brought us together
now parts of our professions.
Our love, overflowing onto others,
overreaching self reflections.
Together our hearts are bound yet
our love unfettered. Disentangled
our love stretches
beyond one compassion.
Together we try
to set right the wrongs
and because of this…
Our hearts have not been silent since.
Happy Seventeenth!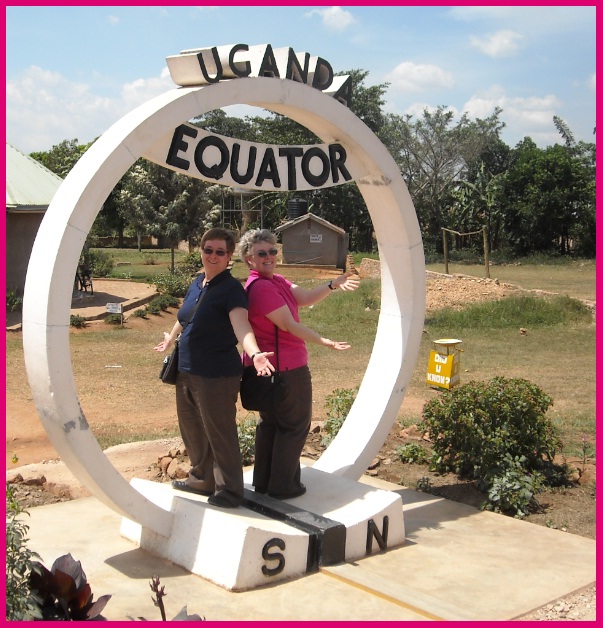 http://delainamiller.com/wp-content/uploads/2012/01/us2011uganda.jpg
628
603
Delaina
http://delainamiller.com/wp-content/uploads/2017/10/Delaina-J-Miller-website-logo-2.jpg
Delaina
2012-02-26 08:44:43
2012-02-26 09:54:13
My Un-silent Heart