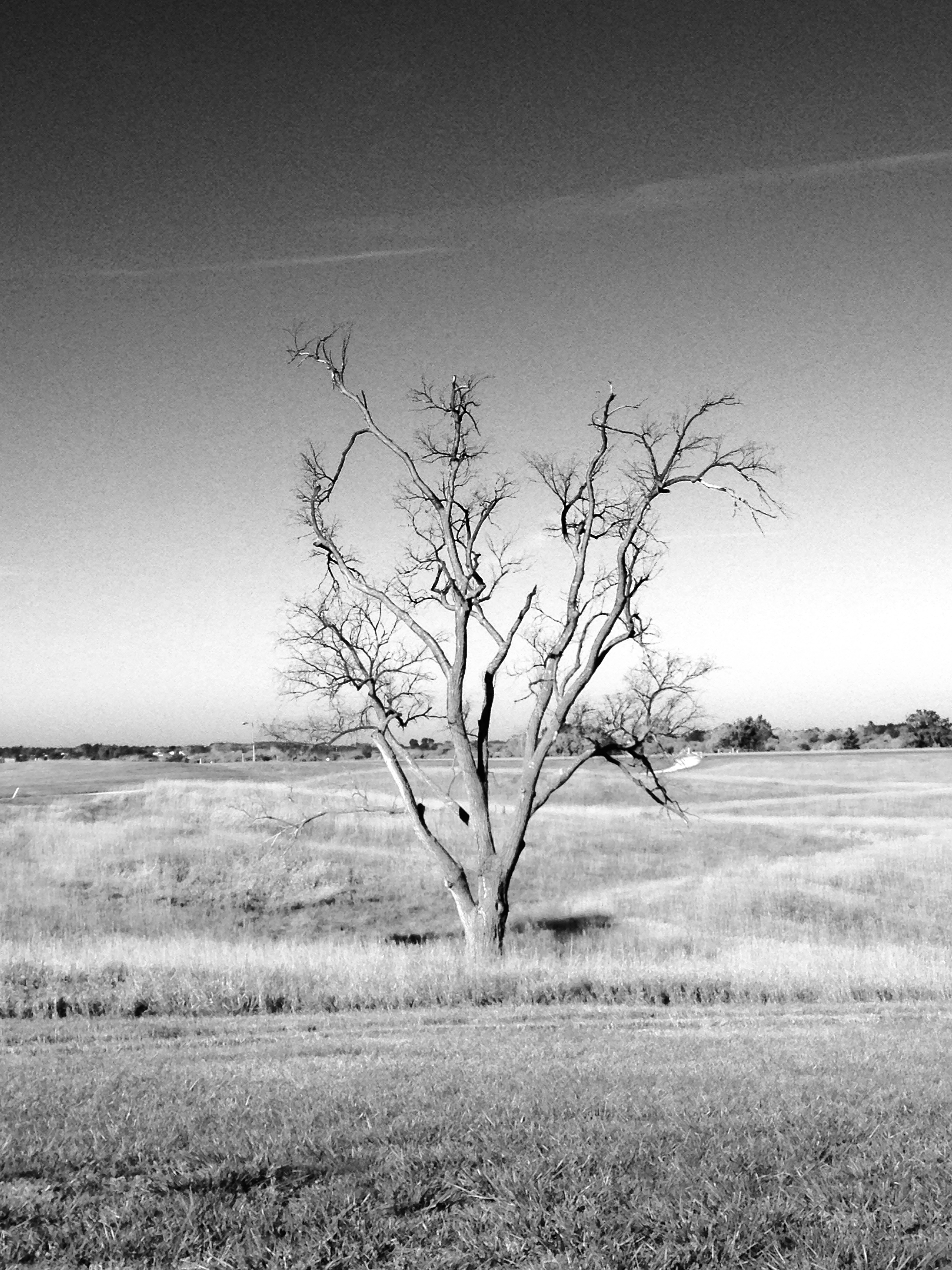 Day 27
The prompt today was to write a monster poem. Oh man, who would have thought a monster poem prompt would spark so many thoughts? Not I.  I only stopped writing because I have other responsibilities beyond poetry (though they are not nearly as fun). So the short of it is I wrote two poems for today maybe I will write the other two later. Here is the first. Oh and yes I should warn you they are both on the heavy side.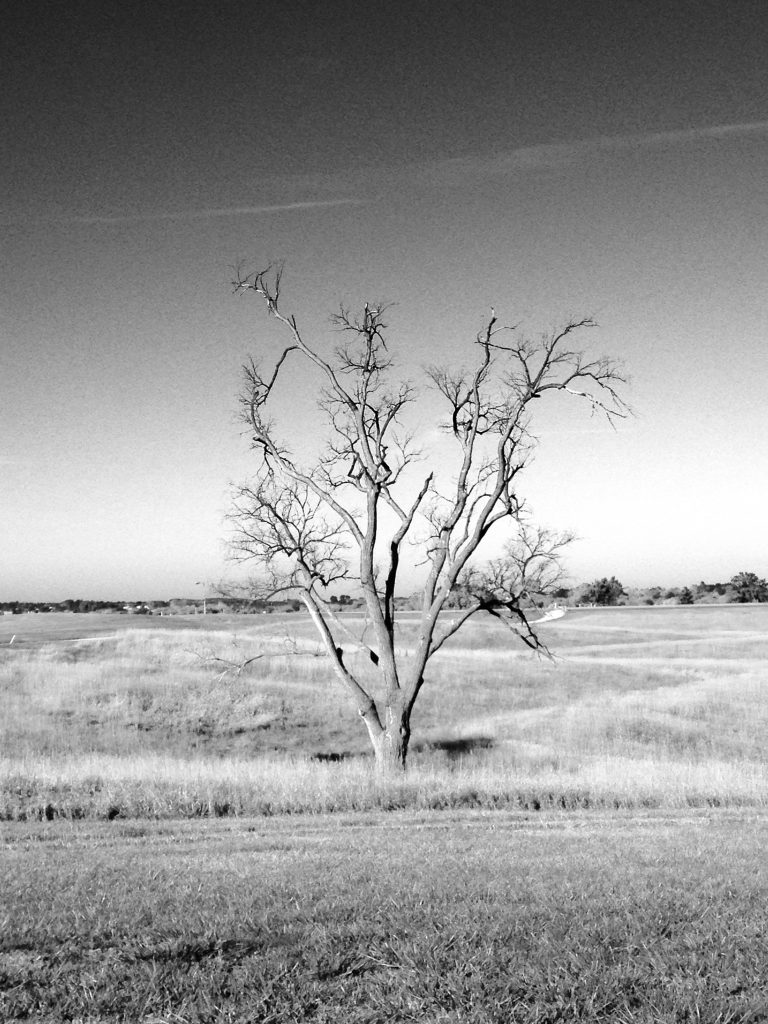 The Grim
There is a monster under my bed
it wants to shallow me whole
into an abyss
so dark, there is no light
for shadows to resemble you.
So dark I choke
on the thick – dry void
of nothingness.
No evidence of anything
not even the body I occupy,
other than the raging pain
of suffocation.
With news of a child's death
you haunt my heart with memories
of how I could not save you.
There is a monster under my bed
that wants to swallow me whole.
To read more monster poems visit Poetic Asides
I am also playing in the Poets United Poetry Pantry for the first time. Come on over and raid the pantry with me.
http://delainamiller.com/wp-content/uploads/2014/04/IMG_0603.jpg
3264
2448
Delaina
http://delainamiller.com/wp-content/uploads/2017/10/Delaina-J-Miller-website-logo-2.jpg
Delaina
2014-04-27 20:11:48
2014-05-09 14:03:06
PAD 2014 - The Grim