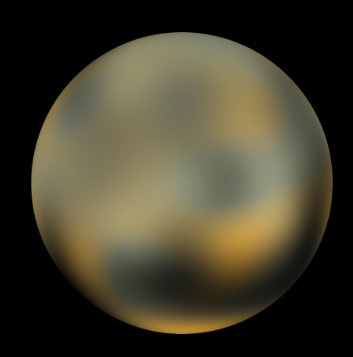 Jupiter talking to Saturn
Planet'tude
Psst Saturn did you hear
Pluto's back on the list.
Planet Power Baby!
Plucky little humans
Please! We're not down with their
Planetary banter
Patronizing Panzóns.
I'm playing with the dVerse poets for meeting the bar. Vandana Sharma is teaching us a new (to me at least) form called Pleiades. It is great fun. The form has a one word title, seven lines that start with the same letter as the title and are six syllables long.
http://delainamiller.com/wp-content/uploads/2014/10/pluto.nasa-gov.jpg
357
353
Delaina
http://delainamiller.com/wp-content/uploads/2017/10/Delaina-J-Miller-website-logo-2.jpg
Delaina
2014-10-16 20:22:58
2016-01-20 13:43:52
Planet'tude