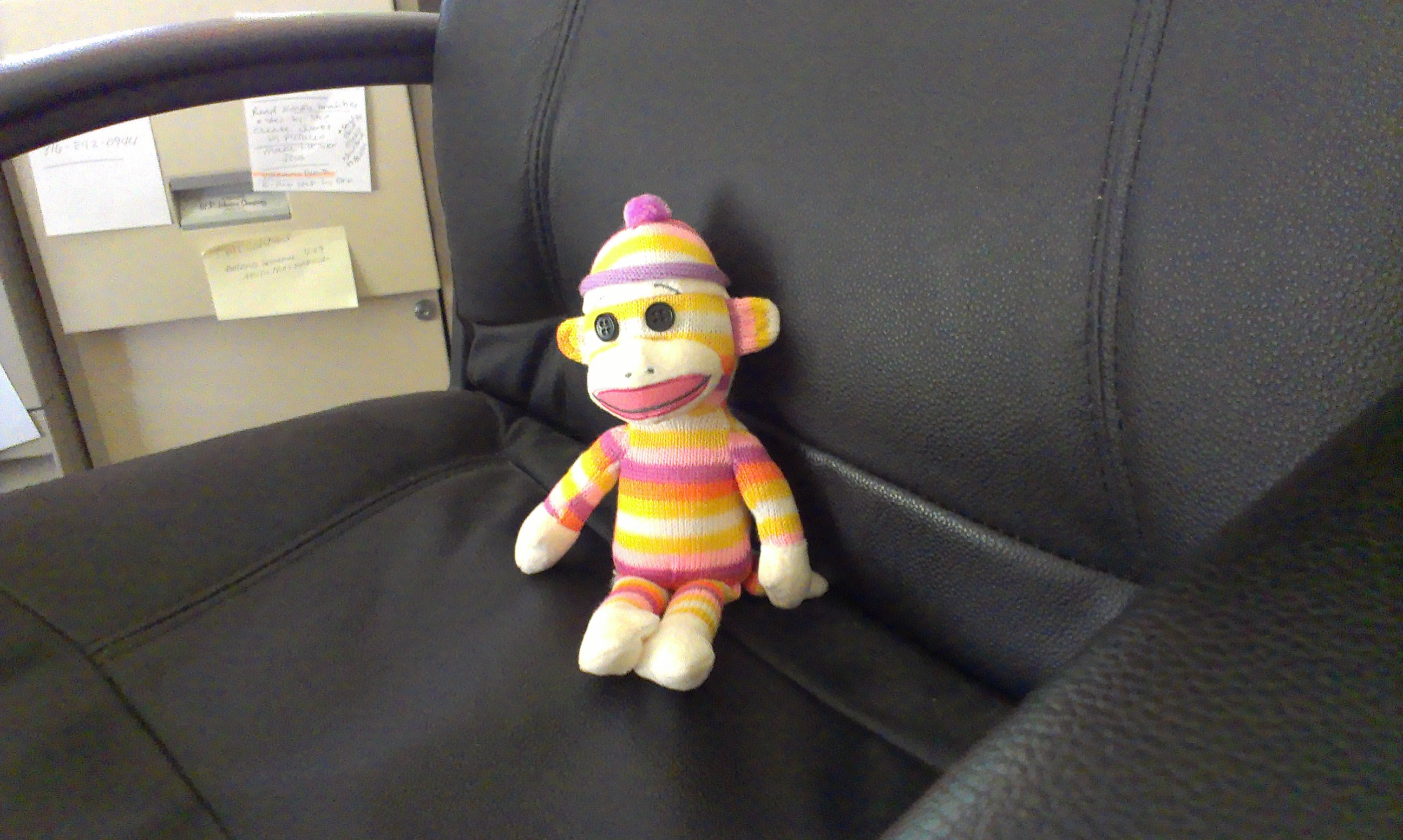 Puppet Strings
Age pulls at my skin
forcing wrinkles to crumple cheeks.
My once limber and strong back
now moans if I bend
for too long. Yet the puppet strings
controlling the words
that escape my gaping mouth
never seem to lose their elasticity.
I wonder how time bends
to meet the mind's understanding
and how the night sky only changes
with the proximity of the sun
while a day is measured
as if there are no wrinkles in time
and though the sun does not wear its own dial.
So how can it be:
that wounds are healed by time,
that childhood dreams
are meant to be put way,
and that my words are still tied
to yesterday?
Hand me that pair of scissors
it is time to live impulsively.
Written and shared for #OLN at dVerse with Joseph Hesch behind the bar.
http://delainamiller.com/wp-content/uploads/2013/05/2013-05-21-16.08.19.jpg
1552
2592
Delaina
http://delainamiller.com/wp-content/uploads/2017/10/Delaina-J-Miller-website-logo-2.jpg
Delaina
2013-05-21 16:15:41
2014-01-19 20:21:35
Puppet Strings