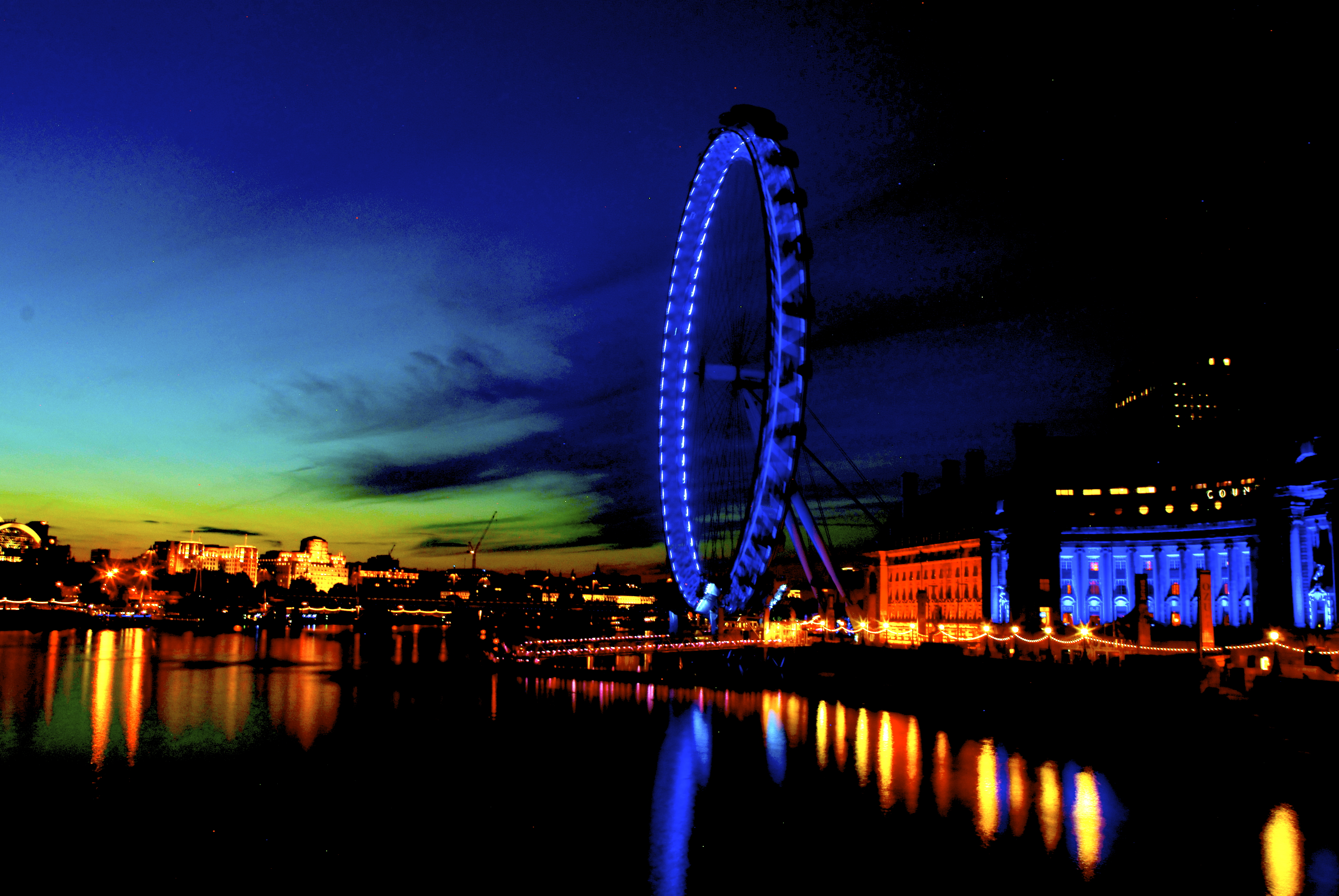 Day 14 (Write a poem that uses at least two different forms of repetition.)

Repetition & Rhythm
It's rhythm that taps
taps those toes
To the dance floor you go
with nobody you know
the hips sway
and sway
while the mind drifts away.
It's away your heart goes
to place only you know
eyes glaze
in love's daze.
Low and sweet she serenades
of yesterday's love
a love you know
held too tight
bled in the light
til you swore no more
but here you are
on the dance floor
with another, eyes doe and bright
you know your heart's not ready
but the rhythm
is so right.
This poem is playing double duty. The prompt of "repetition" is part of the 31p 31d challenge and over at the dVerse pub Anthony Desmond is having us pay poetic tribute to music. "You spin me right, round, like a record baby round, round," has already been done. So above is my contribution. Though I feel these are two prompts that need my further attention. 🙂
http://delainamiller.com/wp-content/uploads/2014/10/londoneye.jpg
2592
3872
Delaina
http://delainamiller.com/wp-content/uploads/2017/10/Delaina-J-Miller-website-logo-2.jpg
Delaina
2014-10-14 19:08:25
2014-10-14 19:08:28
Repetition & Rhythm