Secrets Held in the Sand – National Poetry Month
Today's prompt was offered by chance. A friend posted on Facebook a picture which just happened to prompt this poem. This is not the same picture by the way but it was close.
I hope it helps you relax.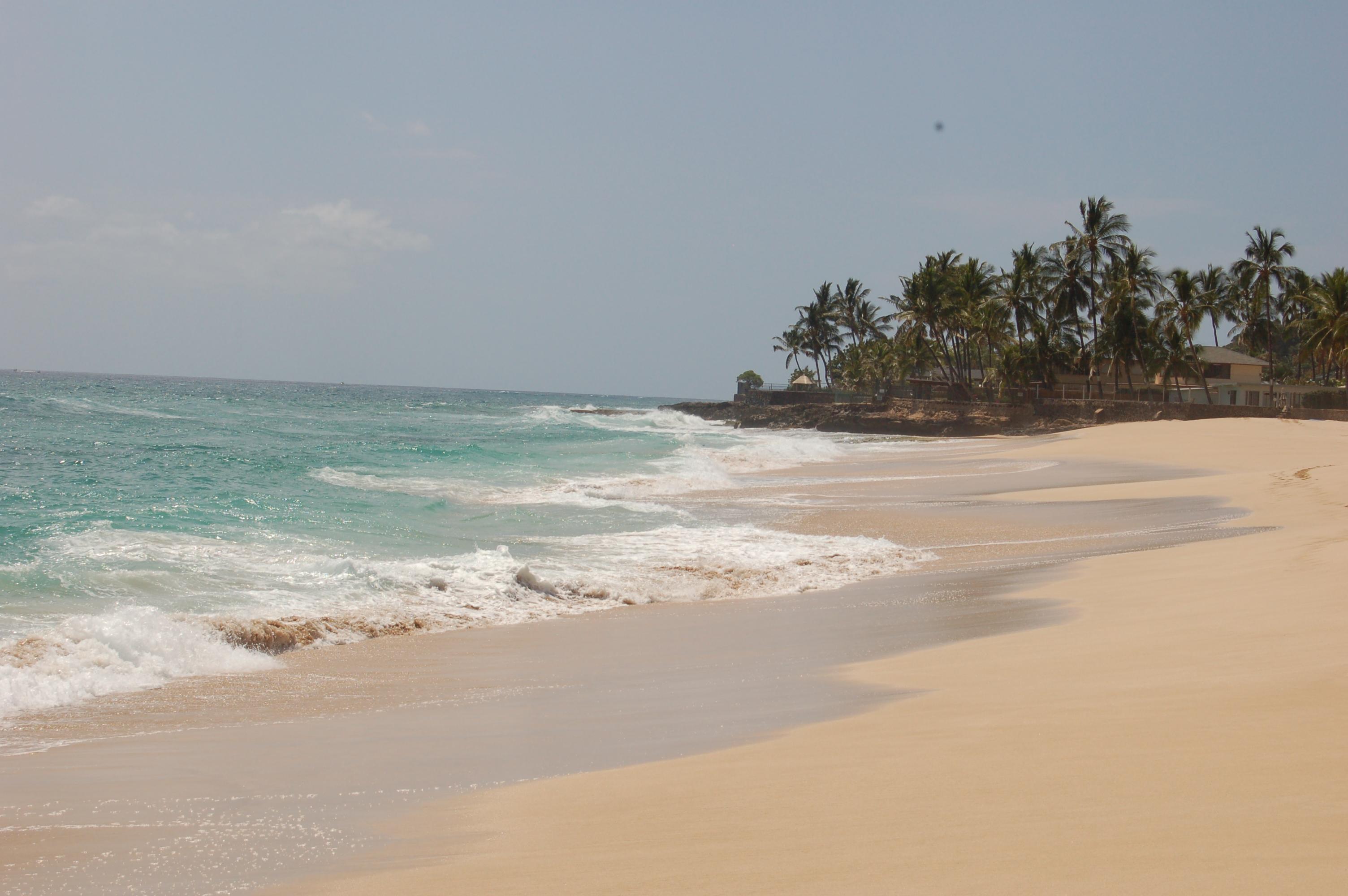 Toes sink in and curl of their own accord.
Exfoliation underway
stress and tension leach from heels
filtered by this porous shore
under palm tree pinwheels.
The body absorbs water's salty salve
while the gulls perform a ballet.
Secrets held in the sand
are whispered to the quiet lying in this wonderland.