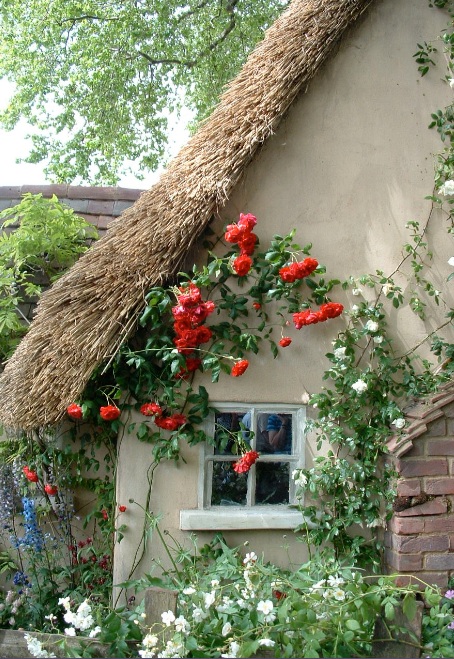 For You Mom:
See You In September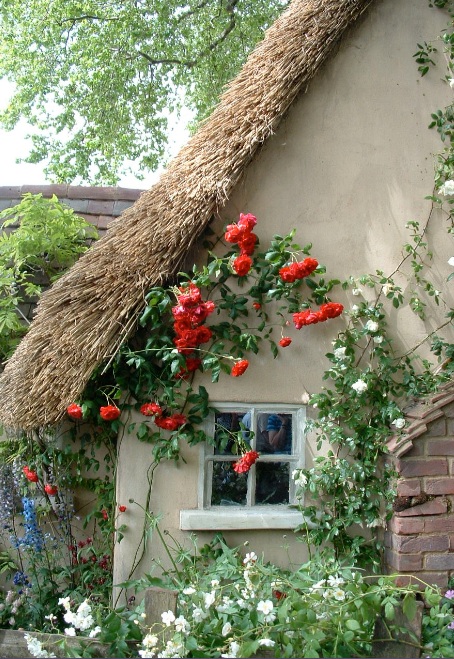 See you in September
she writes. The words
resonate in my soul.
Mother and daughter,
our hearts share the blood we pump
but the distance too great between us.
Our ideals differ from time to time,
and though it is challenged like any other
our love does not falter.
She is serving a mission for her church
in a country that is my mission to someday
call home.
There is no envy between us
she does not want my life
nor do I want hers but we are happy for each other.
She has been my best friend since birth
and come September we will embrace
for the first time in years.
We will laugh as we walk over
cobbled stone. We'll talk of our ancestors
as we are at their origin.
Our origins shared, our paths
different soon they cross
"See you in September…" Mom!
© Delaina Miller 2012
http://delainamiller.com/wp-content/uploads/2012/08/chelsea_flowershow_2004.jpg
659
454
Delaina
http://delainamiller.com/wp-content/uploads/2017/10/Delaina-J-Miller-website-logo-2.jpg
Delaina
2012-08-17 13:34:11
2012-08-17 13:37:31
See You In September