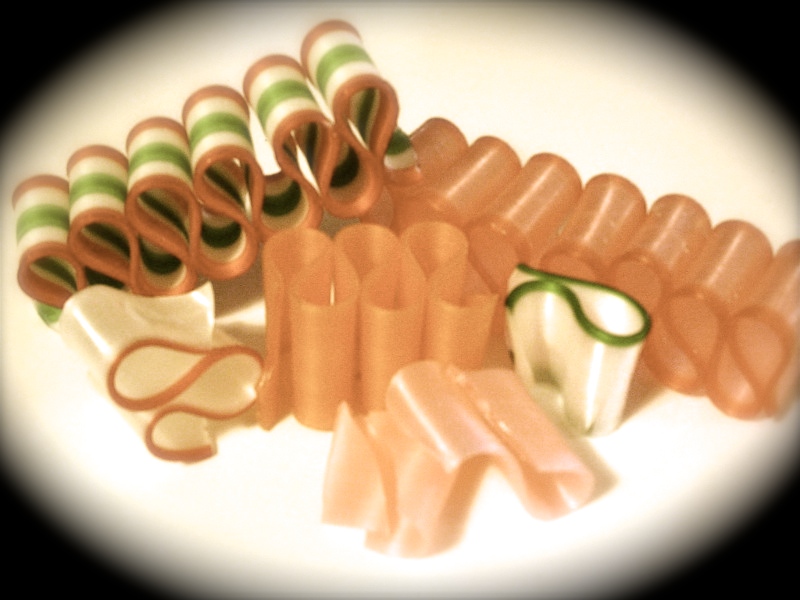 A poem for All Souls Day, where memories and future dreams sit at the same table reminesing with the ones that have already passed on.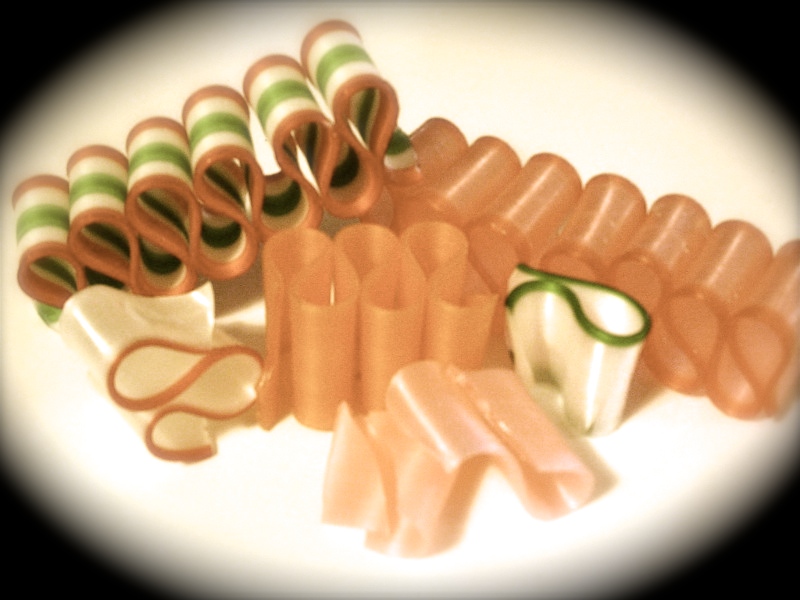 Sweet Love
In tiny balls of creamy divinity
and squares of double layered fudge.
Standing over a hot pot
of liquid sugar stirring
to the point of brittle sweet.
Sopranos and baritones
let's fill the halls with laughter
as we play and sing the music
that use to fill our lungs
when we were oh so young.
In the precious moments we share
among twinkling lights, that now glow
in your children's eyes. Let's create
new memories of how we were
and what we will become.
With warm mugs of soothing tea
cradled in our hands let's tell
the stories that inspire you and me
and cause that glow to grow
beyond the walls where pictures hang.
Our love folded gently into:
snow white divinity, two toned fudge,
and peanut brittle chunks. Our admiration
plated, wrapped, and tied with tiny bows
delivering sweets to those we love.
http://delainamiller.com/wp-content/uploads/2013/11/file0001759706075.jpg
600
800
Delaina
http://delainamiller.com/wp-content/uploads/2017/10/Delaina-J-Miller-website-logo-2.jpg
Delaina
2013-11-02 13:42:21
2014-01-19 20:16:36
Sweet Love