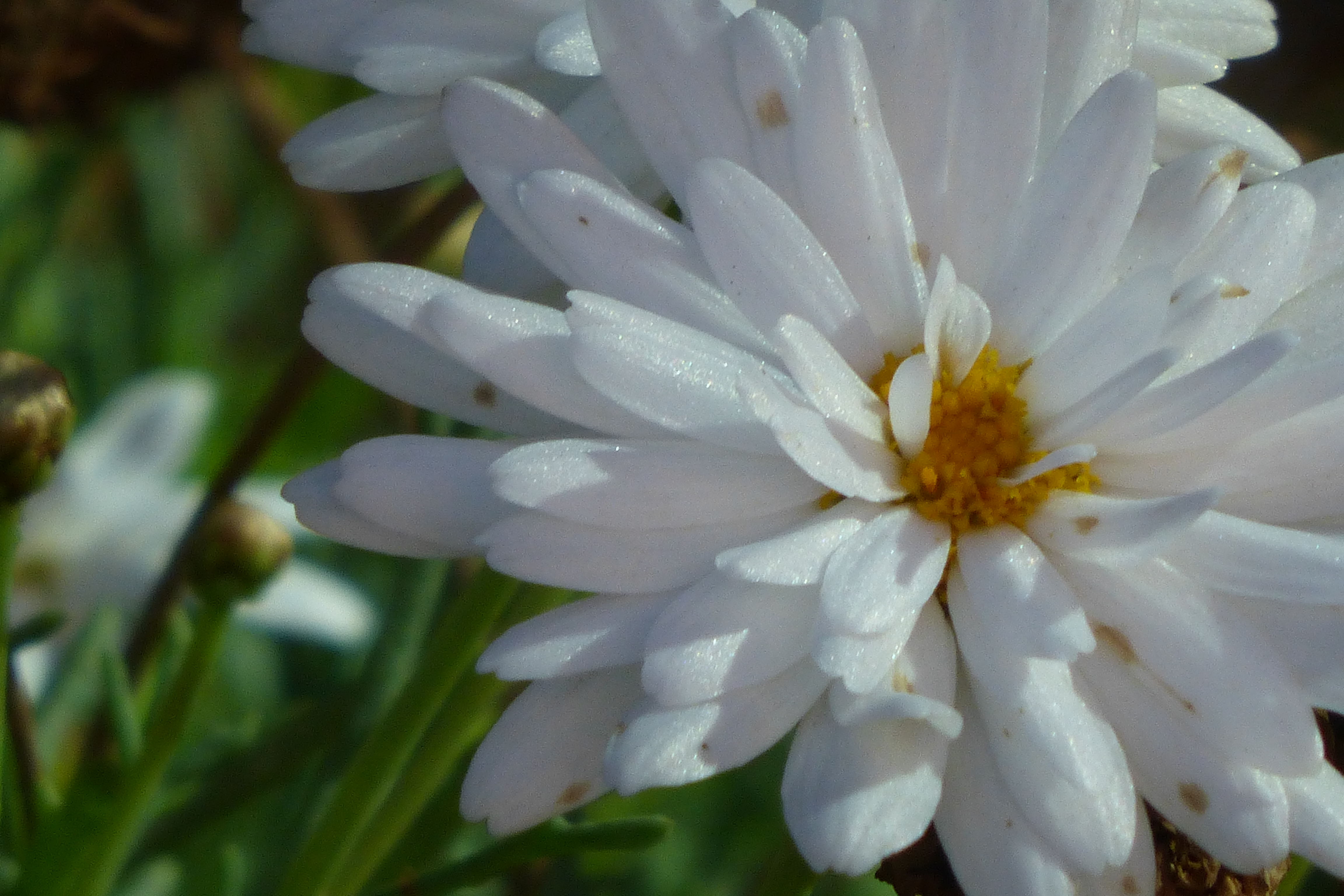 Today is a special day it is my Mom's Birthday!
I am who I am today because of you Mom. This poem is for you. I love you!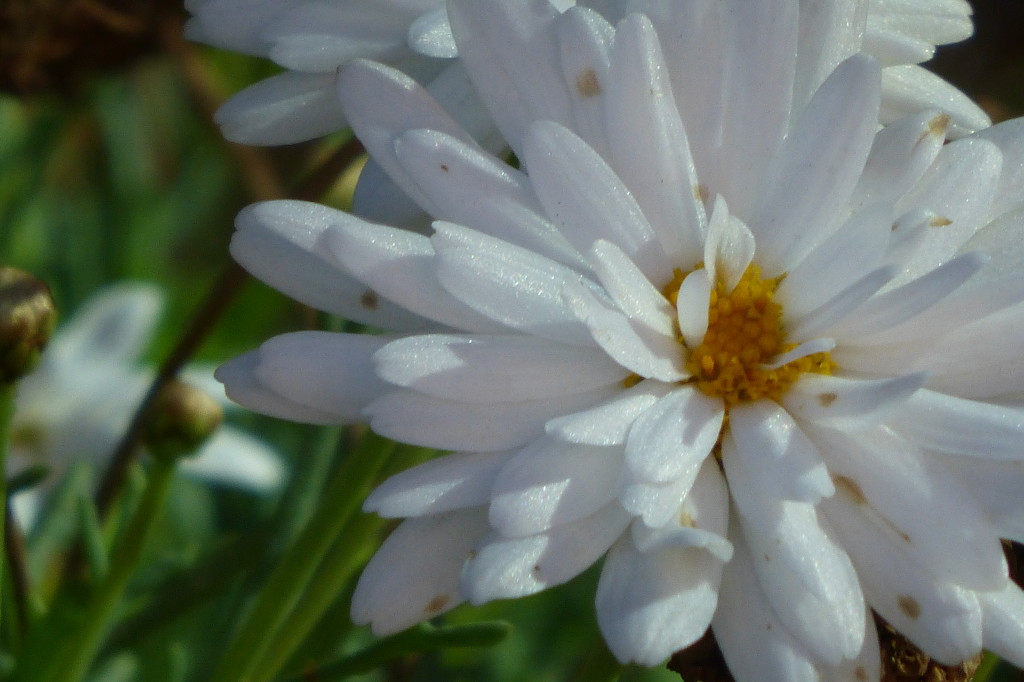 The Gift You Are
I see the gift you are
in unexpected moments
when wonder plays across your face
when your eyes sparkle
with excited delight
and blush your cheeks.
I see the gift you are
when a song becomes a time machine
and transports your heart
to moments of steamy daydreams
far away from dinner pleas
and makeitbetter kisses.
I see the gift you are
when he takes your hand
pulls you close to whisper;
when you shift closer to his side
and your heart soars
without the need to land.
I see the gift you are
when I look in the mirror
and see your spunk
smiling though
the light brown eyes
you passed down to me.
Happy Birthday Mom, I hope you have a great one!
Shared with the fantastic poets at dVerse for #OLN
http://delainamiller.com/wp-content/uploads/2014/02/P1010051.jpg
3072
4608
Delaina
http://delainamiller.com/wp-content/uploads/2017/10/Delaina-J-Miller-website-logo-2.jpg
Delaina
2014-02-18 07:08:36
2014-02-18 18:52:39
The Gift You Are