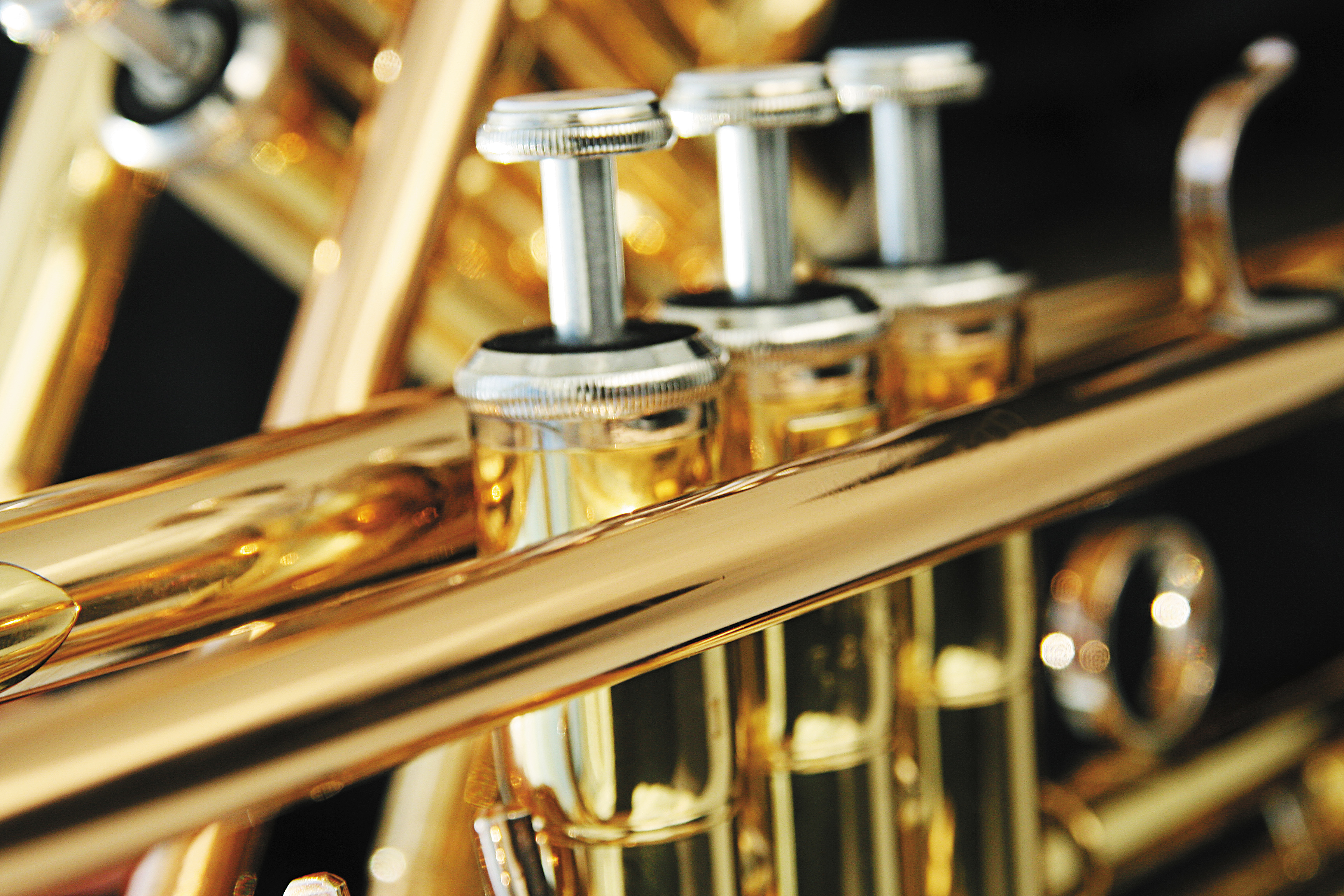 The Rite of Spring
After listening to The Kansas City Symphony's performance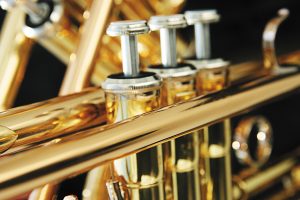 A lone bassoon
weaves the air
with youth and surrender
passion and death.
Bows seesaw strings
evoking
flight and fight
forcing
instinct and power to a climax.
You can hear Stravinsky's girl
in the e-flat clarinet,
piccolos, and flutes.
Proud to be the star.
Yet she is afraid of the thundering
tam-tam, timpani, and bass drum
that call her closer to her fate.
As the dancer submits to death
We hear the tears
and mourning sobs
of the audience
in the piccolo trumpet
and a grave tuba.
After the rapid succession
of innocence lost, we watch
motionless, our breath held
suddenly aware of moments,
intent on our own demise.
This poem can now be found in The Unique & Sundry, which happens to be available on Amazon.
To listen to a really cool version of Stravinsky's The Rite of Spring click Musanin animated video
http://delainamiller.com/wp-content/uploads/2015/01/trumpet1.jpg
2304
3456
Delaina
http://delainamiller.com/wp-content/uploads/2017/10/Delaina-J-Miller-website-logo-2.jpg
Delaina
2015-01-17 17:27:21
2016-04-02 12:42:38
The Rite of Spring