It's Official!!!
The Unique & Sundry is available on Amazon!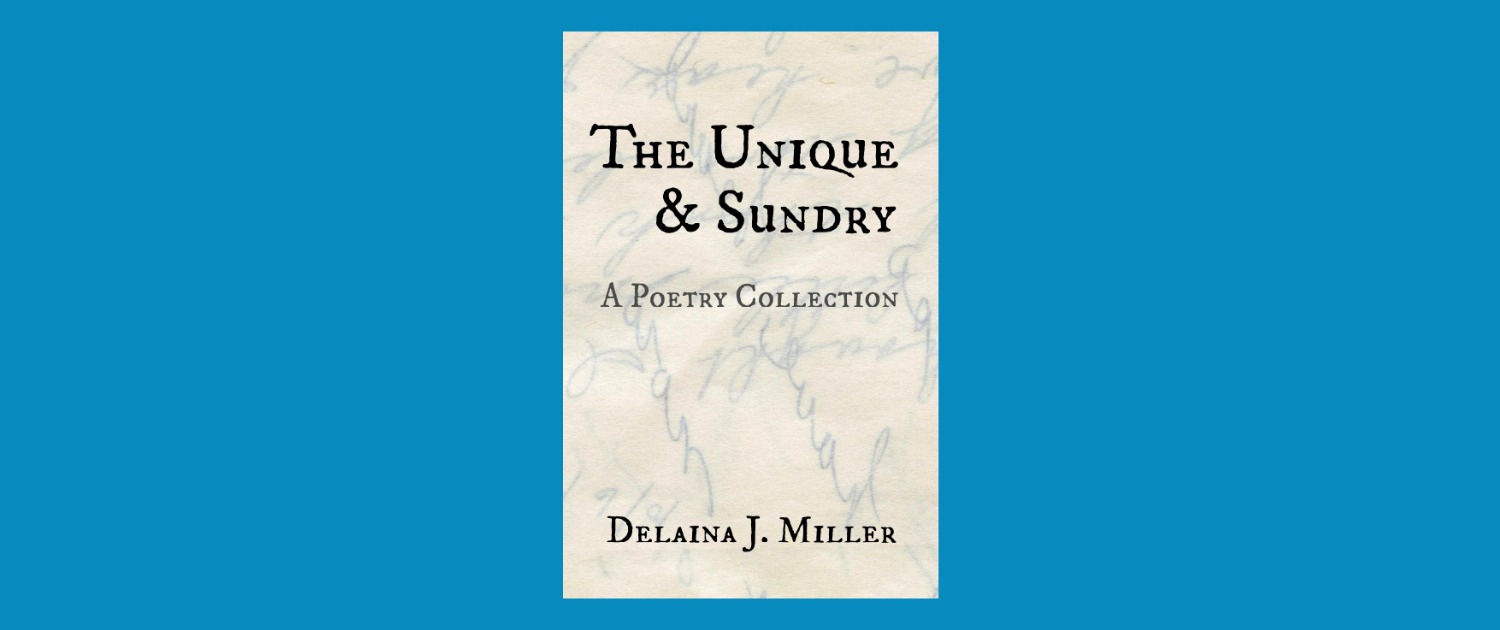 You're Invited
to the Virtual Book Launch of The Unique & Sundry

The Unique & Sundry Virtual Book Launch takes place Saturday the 26th from 1-6pm US CST. Just follow this link and join the fun:https://www.facebook.com/events/1719717008243909/
We will have virtual refreshments, champagne toasts, virtual poetry readings, interview clips, give-a-ways, and a lot of poetry fun.
Mark your calendars and come and go as you like you can even wear your pjs.