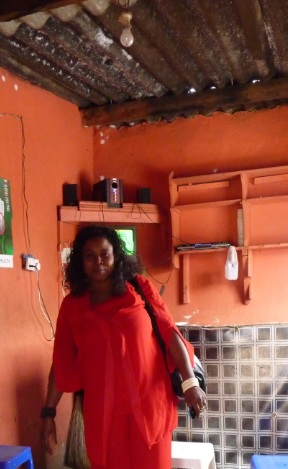 This is a question I have been getting lately. I have been writing. Kristin and I just published our first e-book for FINCA: Global Voices: A FINCA Uganda & Zambia Experiology.  In the book you can find some of my favorite poems written for some of the FINCA clients we have met.
Publishing this e-book is a pretty big deal for us because 100% of the profits are going to FINCA.
We are super excited to have the book done and for sell!
Nonetheless, I am sure you do not come to this blog to read my ramblings as much as you come to read my poetry.  So as a special treat here is a poem for a client that I decided not to include.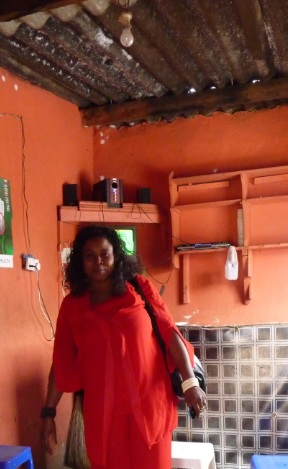 Brew Mistress
Brewing a recipe of success,
yours, a place to unwind
after a long hard day
is spent.
Your smile lights up
your pub, your laugh
more addictive than your brew.
Smiles on every face in the room.
You cornered the market
with your fermented meal.
As you drink in your successes,
you let poverty drown.
There are more like this one in our e-book:  
Check out our Book Trailer Also preview the book on Amazon.
Don't have a Kindle? No problem just download the App on your computer.
Thank you for reading and for your support,

http://delainamiller.com/wp-content/uploads/2012/05/zambiabarowner.jpg
469
288
Delaina
http://delainamiller.com/wp-content/uploads/2017/10/Delaina-J-Miller-website-logo-2.jpg
Delaina
2012-05-28 12:00:21
2012-05-28 12:00:21
Where is the Poetry?