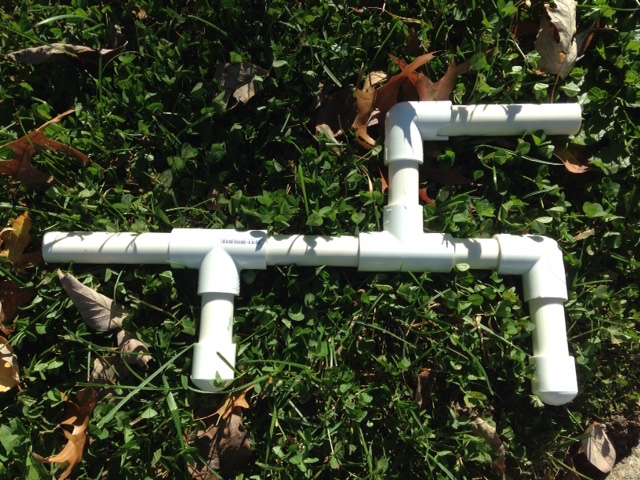 Oct 29th (Write the final line of your poem first, then figure out a way to get there.)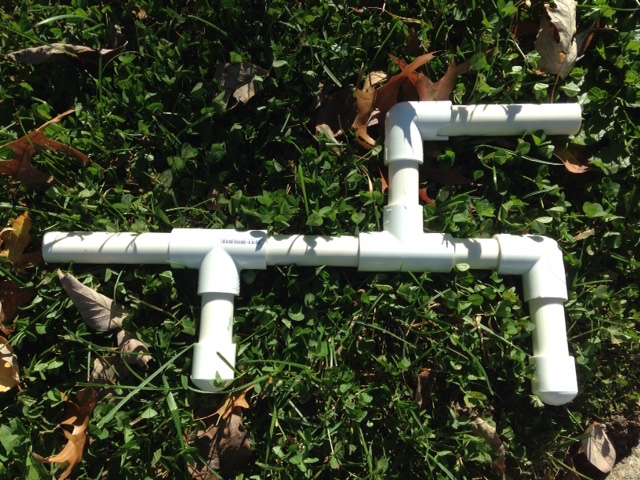 Gifts
Laughter filled the backyard
spilling over the fences
invading the neighbors yards.
No one cared,
it had been years
since dad had passed
even more since
we laughed as a family
like that — maybe
we were forgetting how.
A simple handmade Christmas gift
started the commotion.
Pieces of 1/2 inch PVC pipe
cut to specific lengths
some tee's, elbows, and caps
and eighteen marshmallow shooters are born.
One per person
and a bag of marshmallows
load and blow.
No matter our age we were all kids
caught in a moment.
Phaa…
Gotcha!
Ahaa…
Missed me!
Phaa…
Ahaa…
… in the face
Phaa…
Take That!
Ahaa…
… stuck in the hair
Phaa..
Some shielded themselves
with garbage can lids
others just ran
chaos and bliss
therapy to bring some cheer.
Memories
eyes bright and sly grins
laughter pushing up a dark sky
the littered desert ground gave
new meaning to a "White Christmas."
Now you can even watch the video:
http://delainamiller.com/wp-content/uploads/2014/11/IMG_2332.jpg
480
640
Delaina
http://delainamiller.com/wp-content/uploads/2017/10/Delaina-J-Miller-website-logo-2.jpg
Delaina
2014-10-29 11:00:13
2014-12-12 17:54:16
Gifts