Creating Change, One Cocktail Party at a Time
(In honor of Steve Metzler)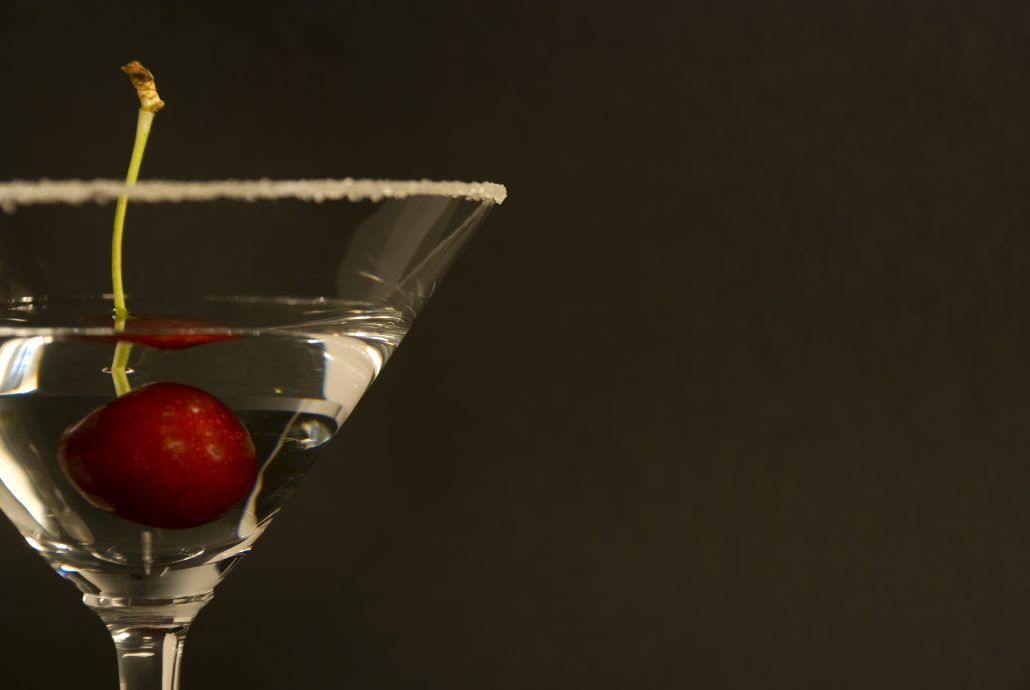 Some call it charitable
a few, call it my work.
It's never done
a real grassroots,
ground up, hands busy
kind of thing. Like a cocktail party
raising funds and awareness.
How do we move on from here?
We take the stage and elevate
We sing our songs
we write our poems
we live our human art with all we've got
and honor him.
It is as simple as a smile,
a quarter left in an Aldi's cart
and tying our coffers to the strings
that open our hearts.
Thank you Steve Metzler for all you have done for Kansas City and the diverse communities that call it home. Your legacy lives on. 
http://delainamiller.com/wp-content/uploads/2015/04/file9221246822250.jpg
2592
3872
Delaina
http://delainamiller.com/wp-content/uploads/2017/10/Delaina-J-Miller-website-logo-2.jpg
Delaina
2015-04-09 11:46:24
2015-04-22 20:14:22
PAD Day 9 - Creating Change, One Cocktail Party at a Time