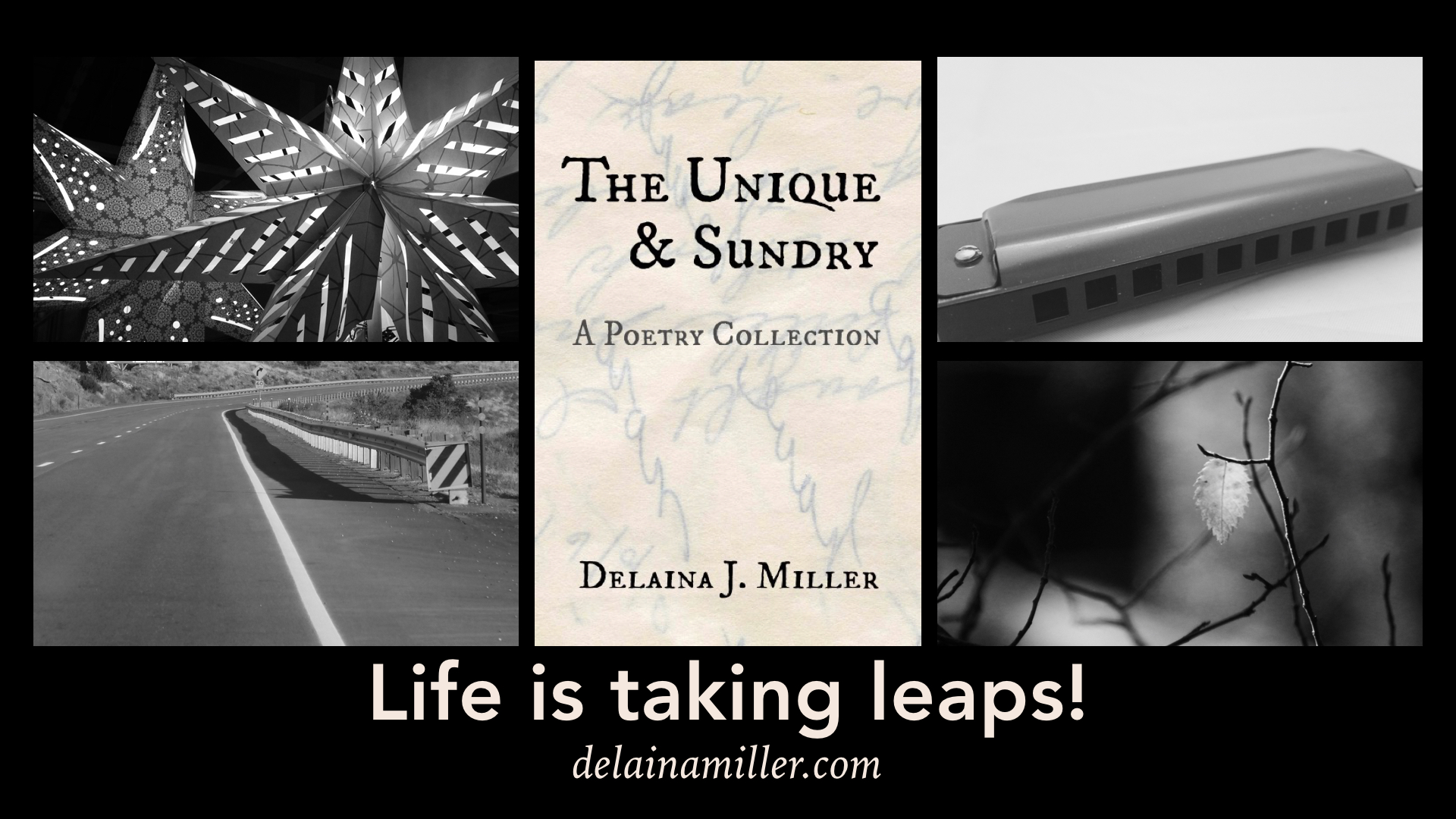 The Unique and Sundry is live on Amazon and ready for eager eyes to devour the words, memories, and stories that unfold with the poems.
The launch party on Facebook was a huge success with virtual food & drinks, the tunes were great, the conversations were fun, great things were said (I still can't get my ego through a doorway 😉 ) and there were lots of videos to watch.
The best part is, even if you missed the virtual book launch there you can still see a lot of it here when I share the highlights. 😉
See what all the hype is about for yourself and pick up your copy at Amazon today.
Virtual Launch Highlights
A Party Should Start with A Toast
Poet at the Mic. – Virtual Readings